Outreach
Since 2008, Music at St. Alban's has been devoted to taking music into non-traditional venues within our local community, including but not limited to Davidson's historic Westside. In addition to our regular concert series, we provide musical opportunities, at no cost to low income children, families and seniors. For more information, please contact us at
[email protected]
LEARN Works
Ada Jenkins Center
On Thursday, February 25, 2021, Music at St. Alban's, in conjunction with the Town of Davidson, provided a virtual Family Engagement music enrichment event at the Ada Jenkins Center LEARN Works After School Academic Enrichment Program.
The violinist, Mei-Li Garcia Beane, born and raised in Spain, spoke with the students in both English and Spanish. She performed numerous brief selections of musical offerings from 10th century Spain, 16th century Italy, 15th century Ottoman Empire, 18th century German along with music from North Africa, Ireland and Scotland.
The students were particularly delighted with the performer's demonstration of sounds of nature which Antonio Vivaldi wove into his "Four Seasons" composition and delighted in identifying the sea gulls, flowing river and birds.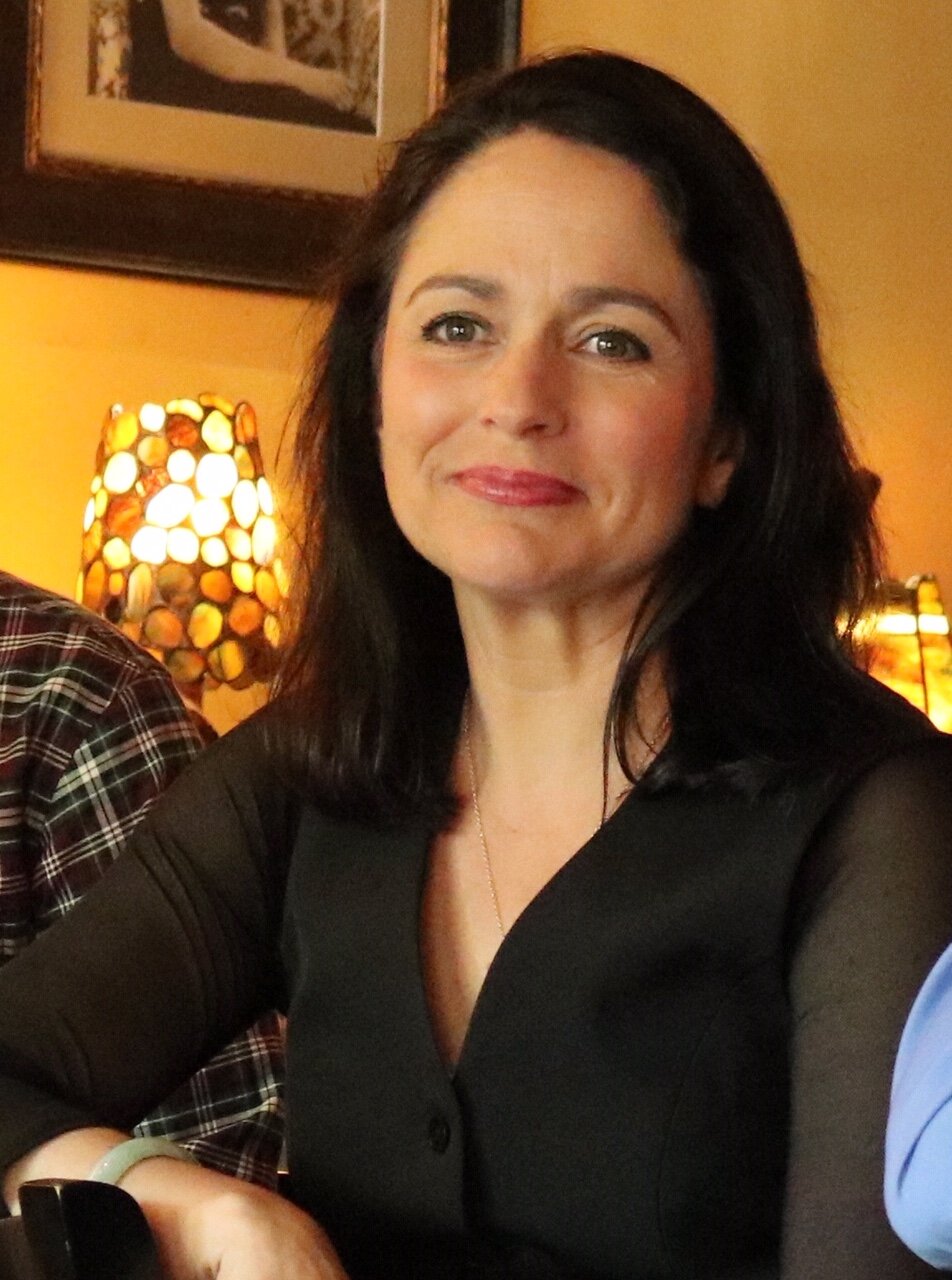 Violinist Mei-Li Garcia Beane