EVENTS CALENDAR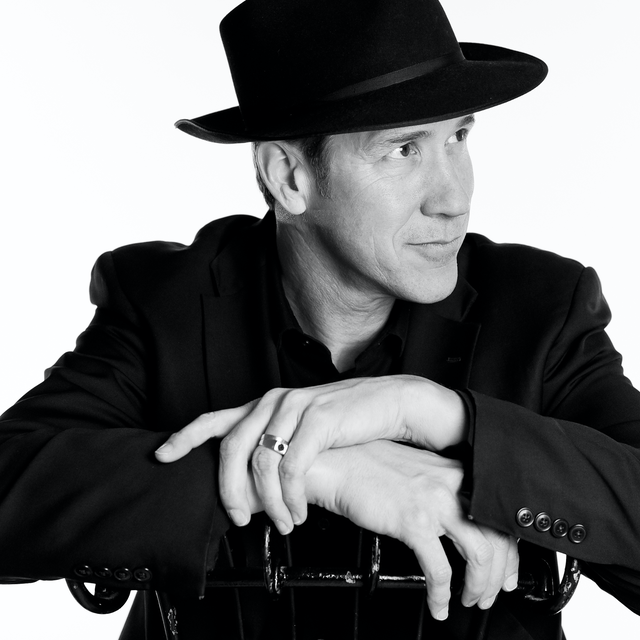 Noel Freidline Jazz Ensemble
Oct 24, 2021 - 3:00 PM
Swinging Sophistication - Tribute to the Modern Jazz Quartet featuring Vibraphonist Jon Metzger. Vibraphonist Milt "Bags" Jackson and pianist John Lewis were not cut from the same cloth. Steeped in the blues, Jackson was a heavy swinger and thrived as an improviser. Lewis was a trained musician with a masters degree, who had aspirations of combining jazz and classical. Together with bassist Percy Heath and drummer Connie Kay, as the Modern Jazz Quartet (MJQ) they created a chamber jazz style that highlighted the lyrical tension between Lewis's mannered, but roomy, compositions and Jackson's unapologetic swing. Long known for their complex and iconic compositions and arrangements, the vast majority of the MJQ's arrangements have never been published, consequently most of their music has never been heard live outside of their own performances. Working over the course of several months Noel Freidline transcribed a full program of the MJQ's music, including classics such as "Concorde," "Vendome," "Softly As In a Morning Sunrise" and "Summertime."

The performing musicians are all fully vaccinated and request that you respect the health of others and attend in person only if you are fully vaccinated. Face masks will be required for in-person attendees. If you are not vaccinated, we hope you will enjoy the live-stream of this concert.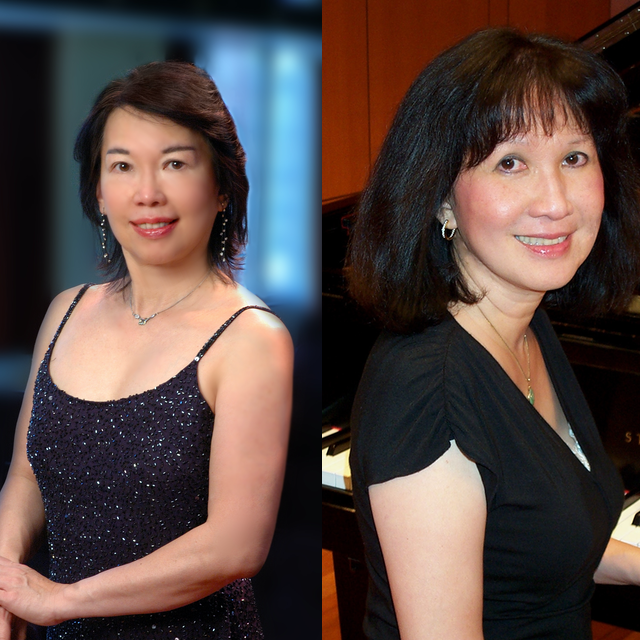 Cynthia Lawing & Gloria Cook
Nov 21, 2021 - 3:00 PM
Cherishing their close family bond, Cynthia Fok Lawing and Gloria Fok Cook have appeared as duo concerto soloists in the US and in their native Hong Kong, and they have taken a successful concert tour of Taiwan. Their concert will be a series of "scene paintings" from Debussy, Smetana, Dvorak, Saint-Saens, and Brahms.
Duo Amabile
Jan 23, 2022 - 3:00 PM
Violist Matvey Lapin and Pianist Katya Lapin will perform a concert (via livestream) featuring the Sonata in G Major BWV 1028 By J.S. Bach (originally for viola da gamba) and Schubert's Arpeggione Sonata.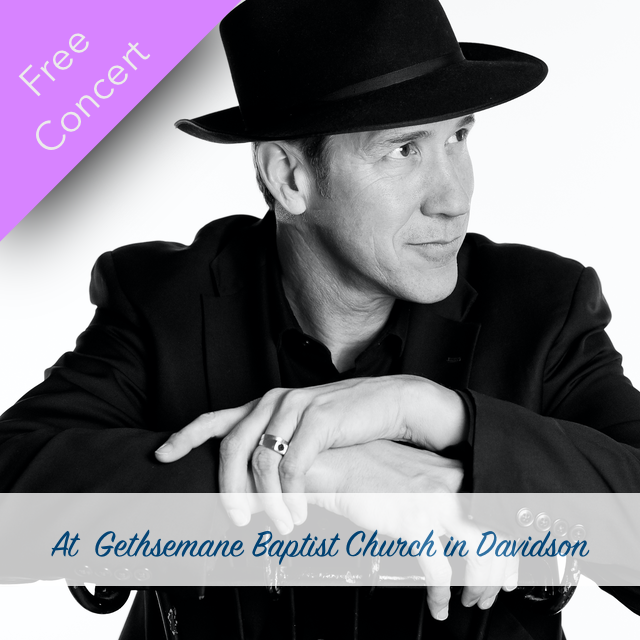 Noel Freidline Trio
Feb 18, 2022 - 7:00 PM
Join Noel Freidline and his renowned trio as they pay tribute to three of the biggest and most iconic names in the world of jazz piano - Dave Brubeck, George Shearing and Ahmad Jamal. This performance will be held at Gethsemane Baptist Church, 565 Jetton St., Davidson, NC. This concert is open to the public and free for all attendees!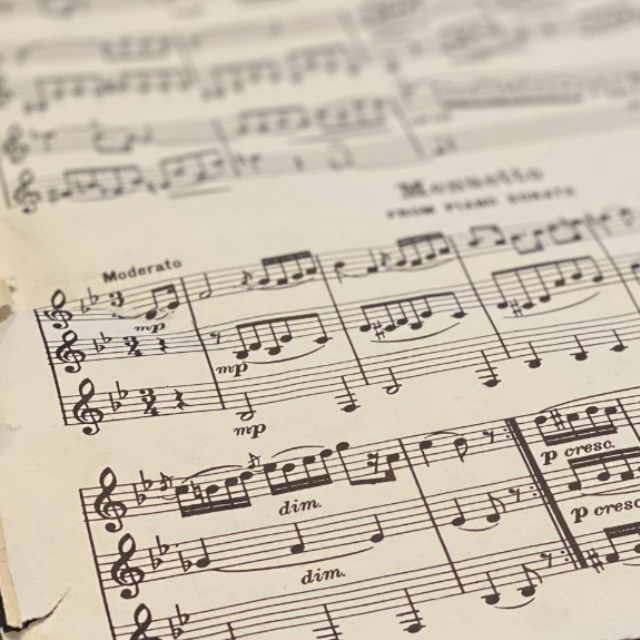 Brass Quintet
Feb 20, 2022 - 3:00 PM
In-person and virtual! The Brass Quintet features current members of the Charlotte Symphony Orchestra. The program, aptly named From Bach to Big Band, features selections from Ludwig Maurer, Johann Sebastian Bach, Glenn Miller, and more. Meet-the-artist reception follows the concert!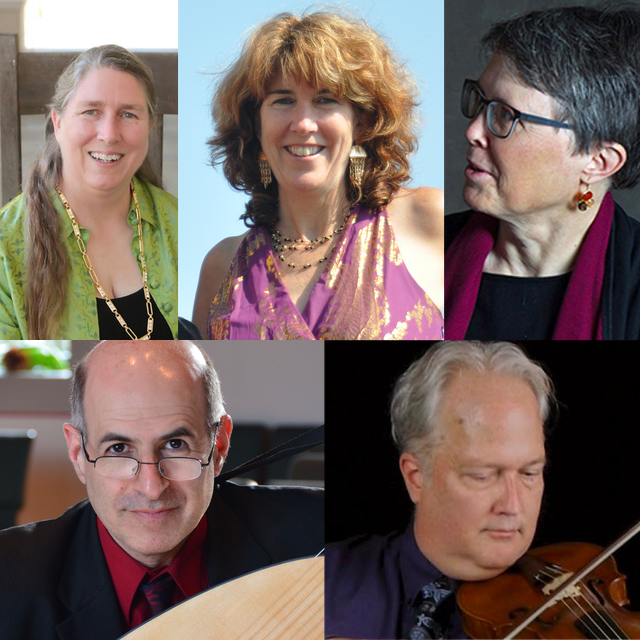 Ensemble Vermillian
Mar 27, 2022 - 3:00 PM
"La Favorite", presenting some of our favorite 17th and 18th century chamber music, including works by Couperin, Bach, Purcell and Leclair. Frances Blaker- recorders, David Wilson- baroque violin, Barbara Blaker Krumdieck- baroque cello, Billy Simms- theorbo, Barbara Weiss- harpsichord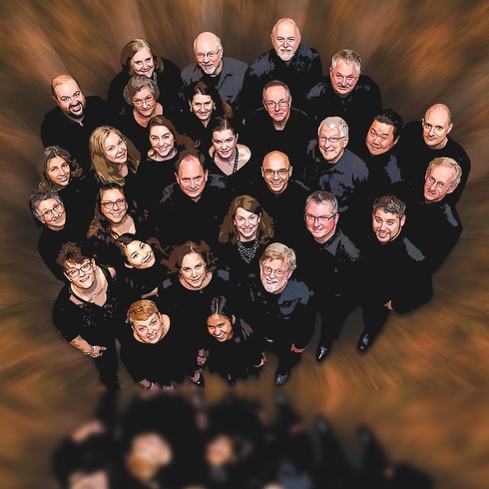 Vox
Apr 24, 2022 - 3:00 PM
At 3:00 p.m. Sunday, April 24, Music at St. Alban's (
[email protected]
) presents a concert by VOX, Charlotte's premier semi-professional choir. Well-known director David Tang is joined by two of Charlotte's preeminent jazz musicians, singer Dawn Anthony and pianist/composer Lovell Bradford, who has collaborated with such greats as Wynton and Branford Marsalis and teaches jazz piano at Davidson College. The program features works by Bradford, Branford Marsalis, Terence Blanchard, Stevie Wonder, Duke Ellington, and portions of Passion Music by one of today's leading composers of choral jazz, Will Todd. The concert will be preceded by a youth recital at 2:20 and followed by a meet-the-artists reception.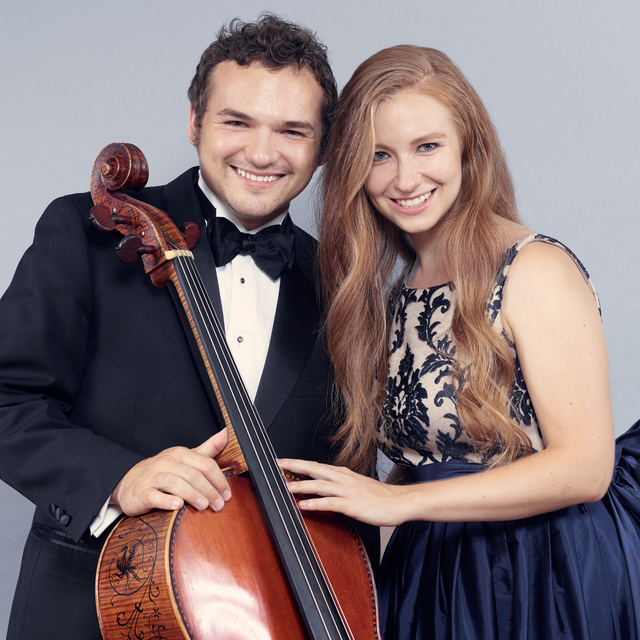 A.W. Duo
May 22, 2022 - 3:00 PM
Alyona Aksyonova (piano) and James Waldo (cello) formed this duo in New York City in 2009. Described as "exciting…ravishing…sublime" by Ellen Moryl, founder and director emeritus of Charleston's Piccolo Spoleto, they have performed at numerous chamber music festivals around the US. The duo presented a complete cycle of works by Beethoven for cello and piano at the Columbia Museum of Art in Columbia, SC in 2015, and in 2017 completed their first recital tour of Northeast China. That same year they became the ensemble-in-residence for Center City Concerts at St. Peter's Episcopal Church in Charlotte, NC.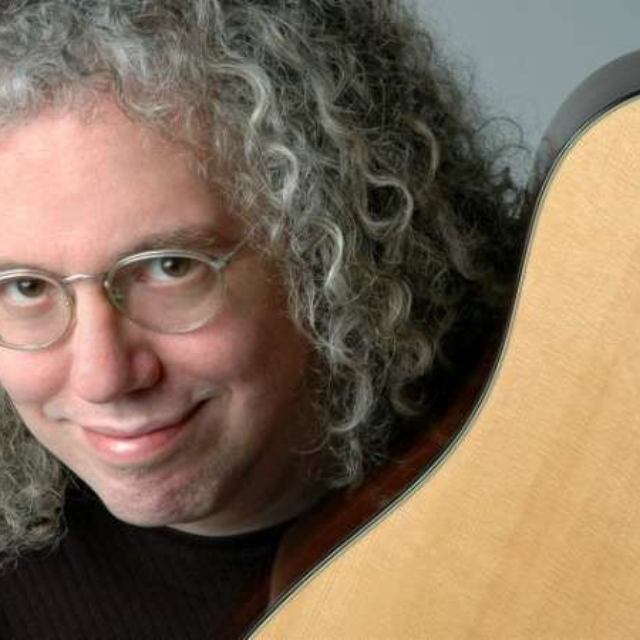 Robin Bullock
Jun 26, 2022 - 3:00 PM
Guitarist and Mandolin player Robin Bullock will perform a program of music ranging from celtic to classical.